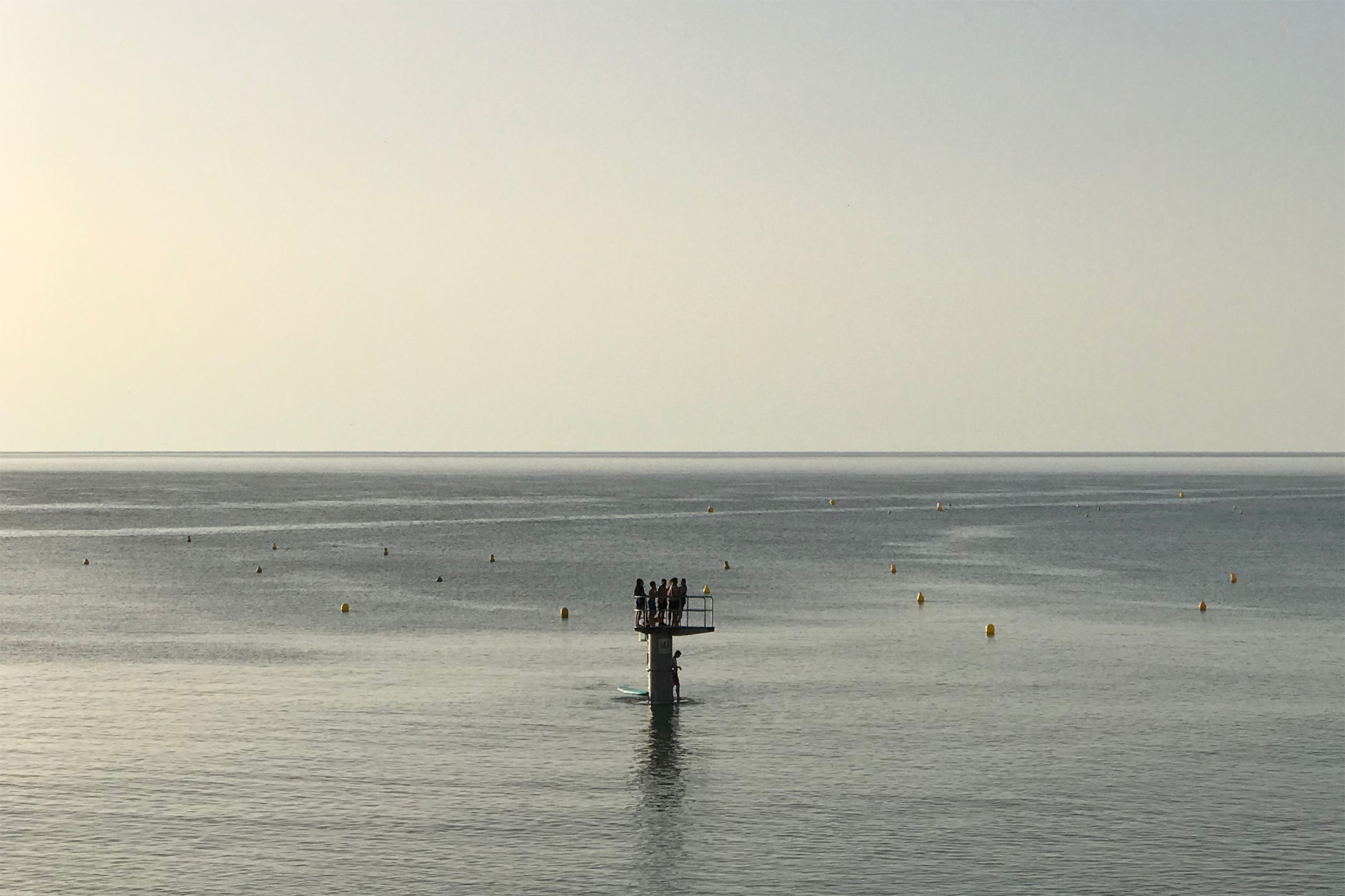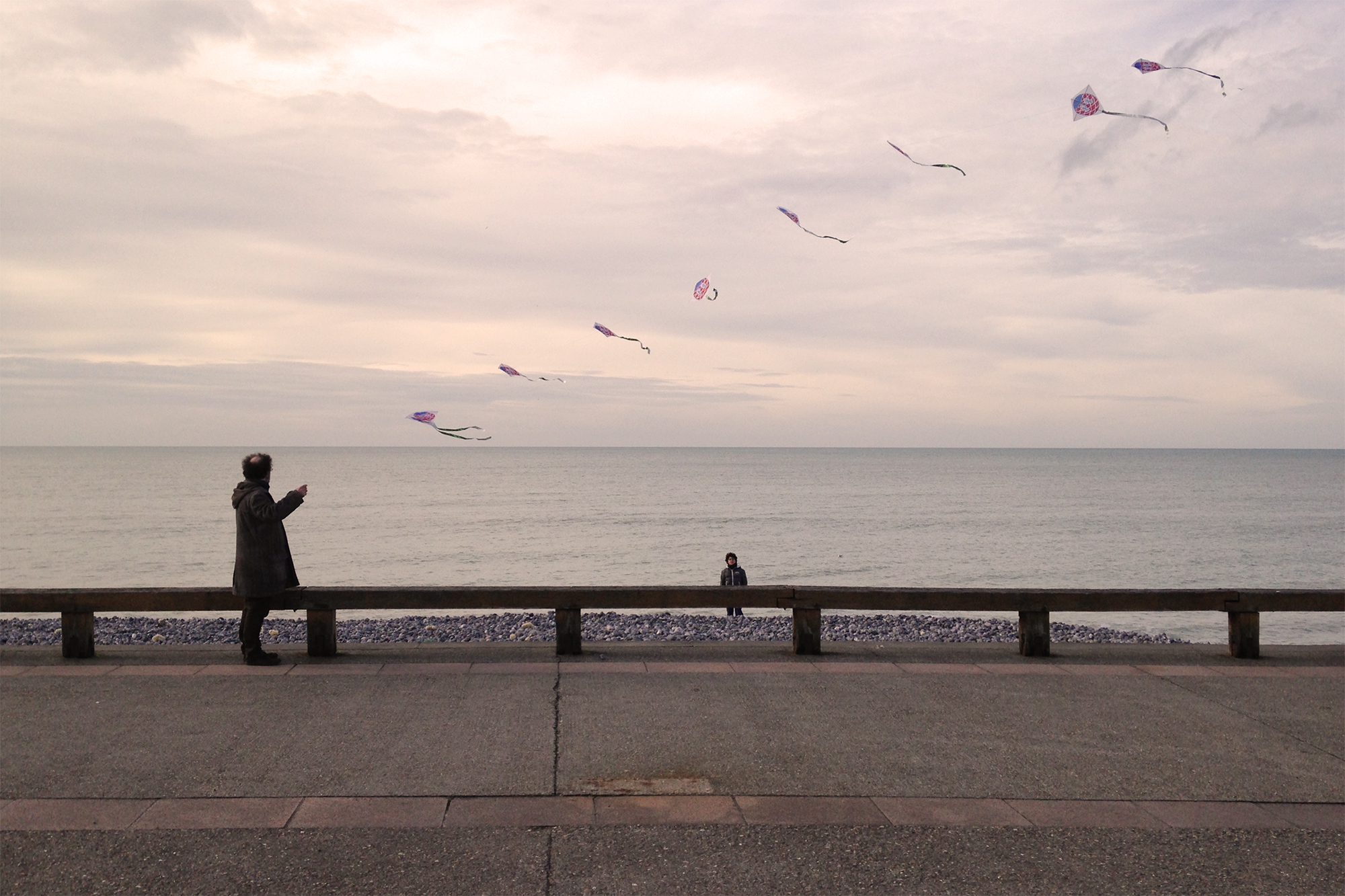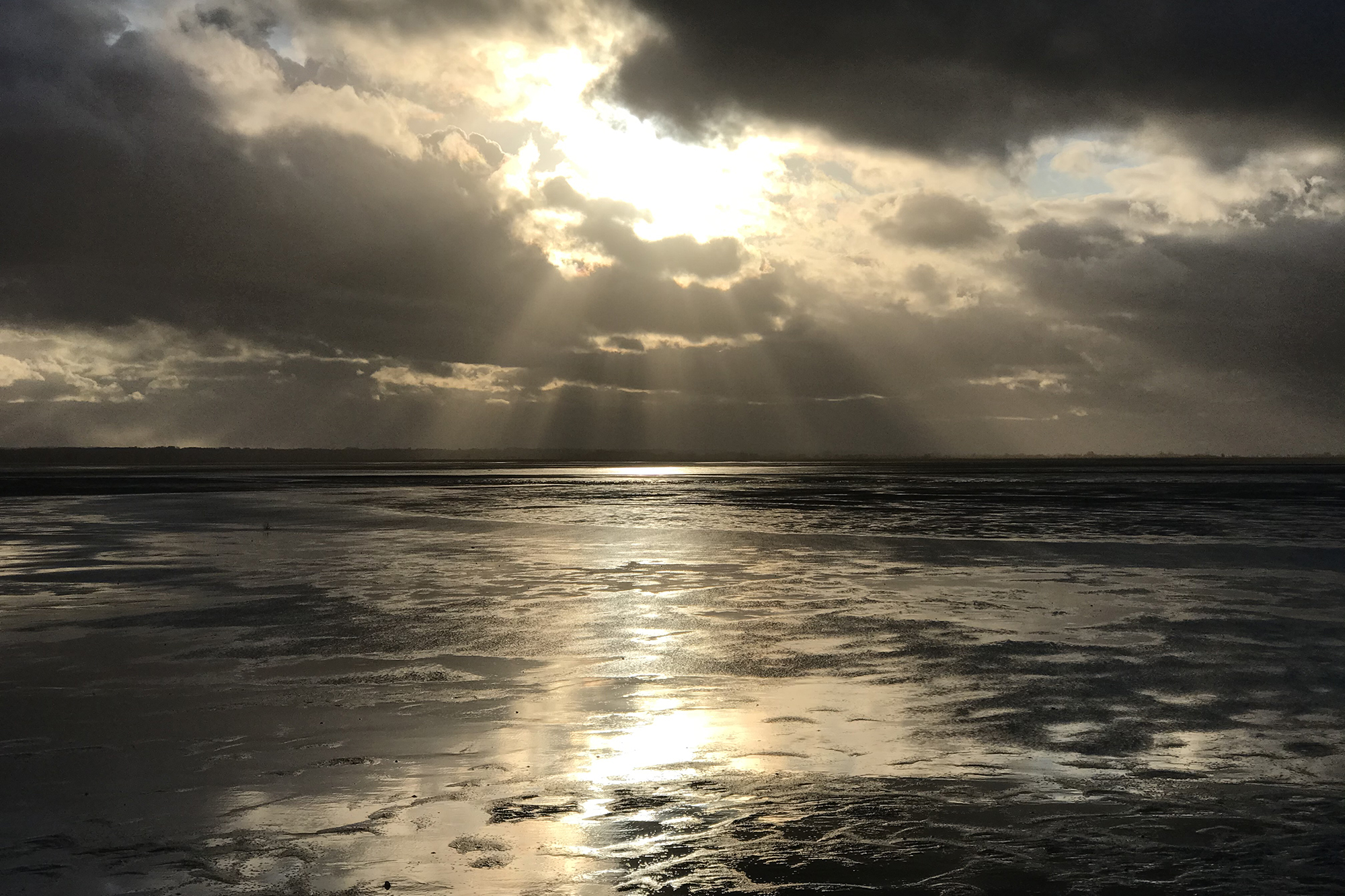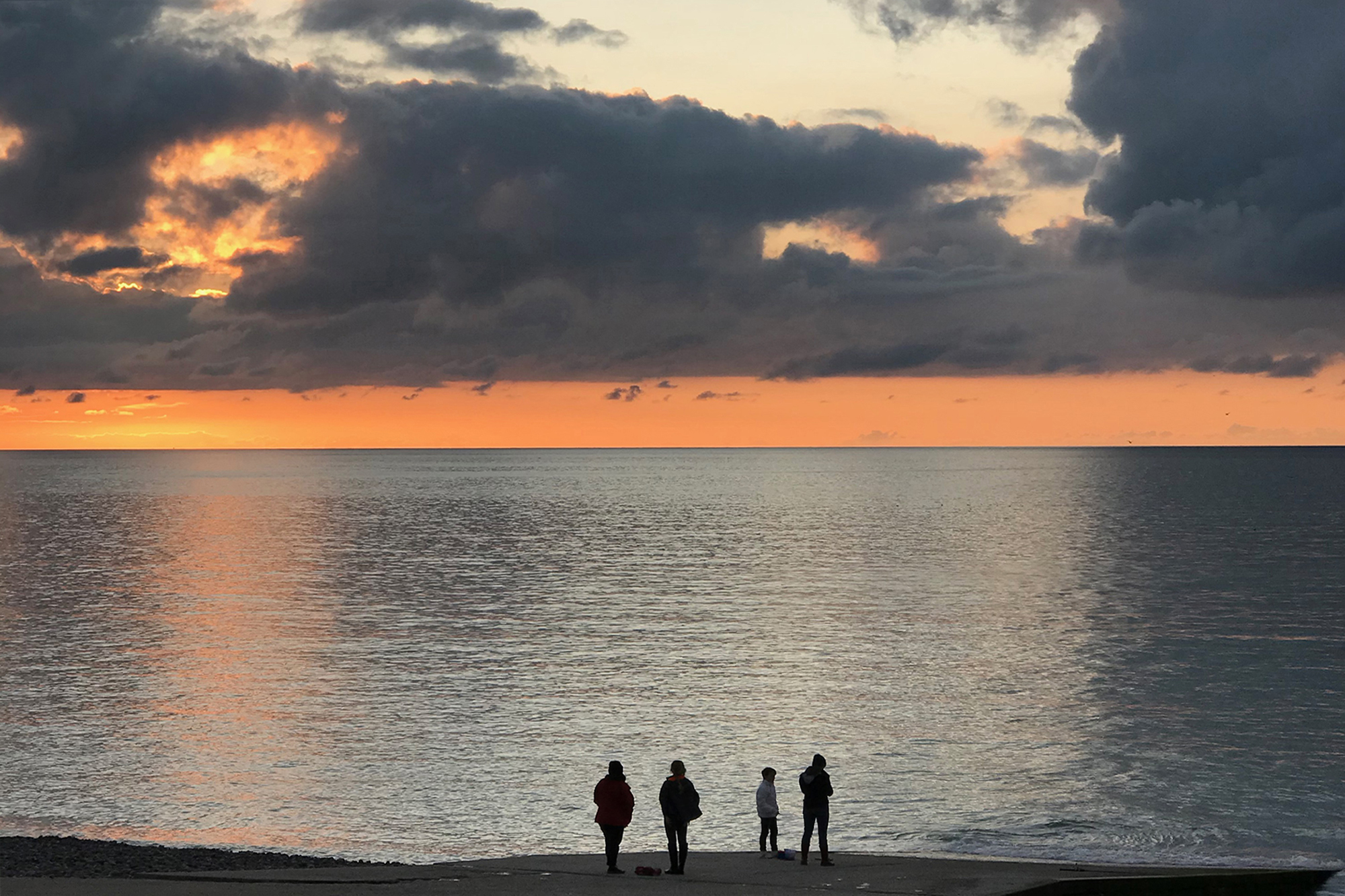 Ault, a small town in Maritime Picardie in Northern France.
Once a booming tourist hotspot during La Belle Époque and the Roaring Twenties, nestled on the very edge of the picturesque cliffs on the French Channel coastline, Ault's territory is affected at present by severe depopulation. It therewith shares the same fate as many other shrinking cities. The constantly growing quantity of vacant houses is accompanied by rarely opened second homes.
Ongoing local discussions exclusively focus on the natural - eroding - aspects of the surrounding cliffs which gradually lead to stagnation, to a declining economy and thus into oblivion.
Though, the medieval part of the old fishermen's town, stabilised for centuries, hasn't lost any of its potential attractiveness. Nearly equidistant to London, Brussels and Paris, situated within the Southern sector of the River Somme's estuary, labelled ‹ Grand Site de France › by the French State, Ault remains with its late nineteenth century architectural heritage, amidst its breathtaking and spectacular nature.
However, curious visitors seeking to stay overnight or to have a meal currently do not encounter an adequate offer.
The 'Ault Common Home' aims to contribute to the regeneration of the local urban context, revives – with digital support - archaic building processes and is, at the same time, mindful of the global challenges of contemporary strategies for critical tourism. As a collaborative, private, crowd-funded initiative of a pool of stakeholders, the shared home is organised in thirty units and as many individual living spaces emerging from a public common ground-floor hosting an experimental FoodLab and a 'Grande Conciergerie'. With experimental gastronomy, soft mobility, gentle tourism or alternative housekeeping, all the fair-trade services are not destined exclusively to the project but to the entire surrounding neighbourhood.
Partners: Pittet Artisans Sàrl, Chavannes - sur - Moudon (CH) /// Structural research, Klaas de Rycke, Bollinger & Grohmann, Paris; Artconnexion/Fondation de France /// Private and public research laboratories /// Public incubator - BGE; Innovation activator - HDFid. /// Situation: 1 rue du Sémaphore, 80460 Ault, France /// Surface: Gross 1521 sqm; Plot: 3000 sqm /// Clients: Collaborative private on crowd-funded basis.